Rotary kiln refers to rotary calcining kiln which belongs to building material equipment. According to the material types to be processed, rotary kiln can be divided into cement kiln, metallurgical chemistry kiln and limestone kiln.
MAIN STRUCTURE
Cement kiln is mainly used for calcining the cement clinker and it can be divided into dry-producing cement kiln and wet-producing cement kiln. Metallurgical chemistry kiln is mainly used for the magnetizing roasting of the lean iron ore and the oxidizing roasting of the chromium and josephinite in the steel works in the metallurgical industry, for the roasting of high alumina bauxite ore in the refractory plant, for the roasting of clinker and aluminium hydroxide in the aluminium manufacturing plant and for the roasting of chrome ore in the chemical plant. Limestone kiln is mainly used for roasting active lime and lightly calcined dolomite used in the steel works and ferroalloy works.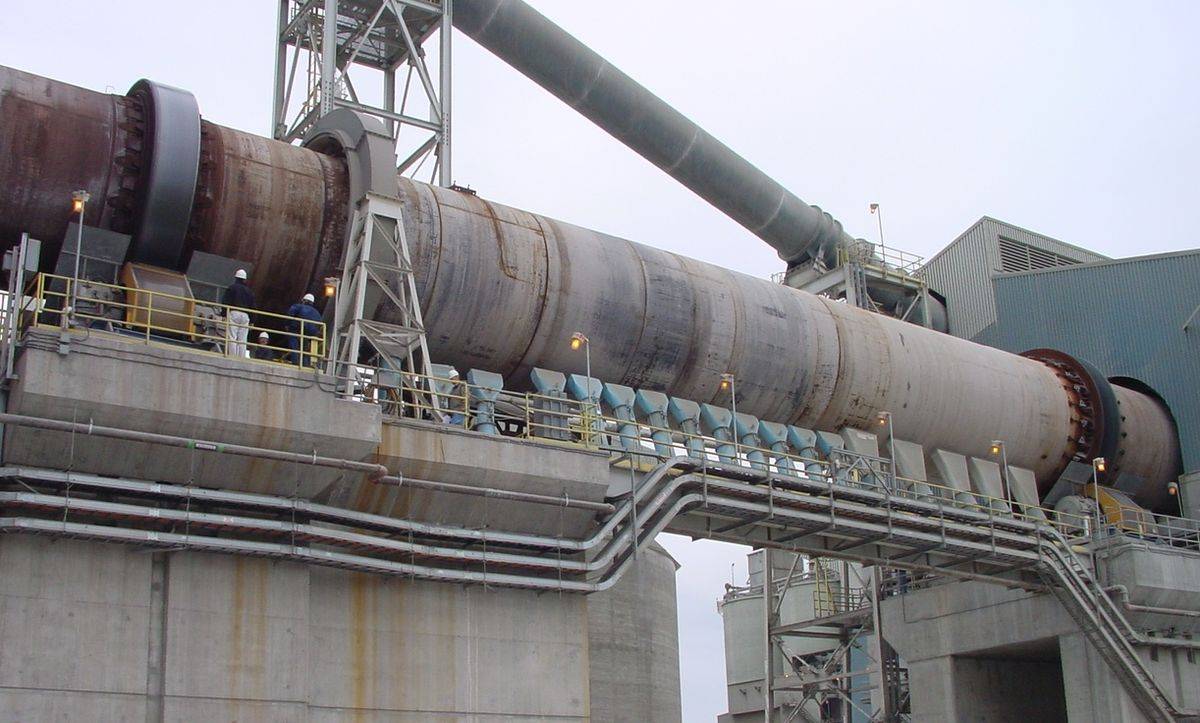 WORKING PRINCIPLE
Mix the mashed rocks with water and necessary reagent in the mixing chute, and inject them to the pulp chute. Lead air to the pulp to make it form large quantities of bubbles, and some mineral particles that are difficult to get moist in water and that are generally called hydrophobic mineral particles will stick on the bubbles and float with the bubbles to the surface of the pulp to form mineralized bubble layer, and some other mineral particles that are easy to get moist in water and that are called hydrophilic mineral particles do not stick on the bubbles but stay in the pulp to discharge the mineralized bubbles containing specific minerals, thus completing the separation process.